It has been so long since I've seen a sunset from my Bronx window.Finally this evening the clouds cooperated and for the first time in months I saw steam rising from the Palisades.
Here's the money shot.
Today was a wonderful day in New York City. So much better than what we've been getting lately. The weather was all over the place and it seemed like a few days.
In the early morning it looked like the Hudson was steaming.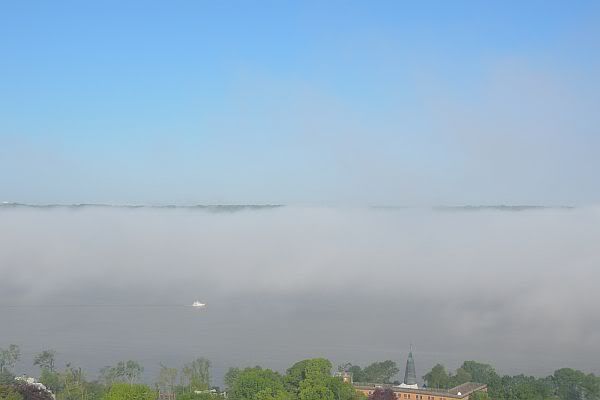 Too bad I didn't have a camera for the drive into work because the whole river had disappeared and only the very top of the George Washington Bridge could be seen.
After work it was the perfect blue sky day for a walk in Van Cortlandt Park.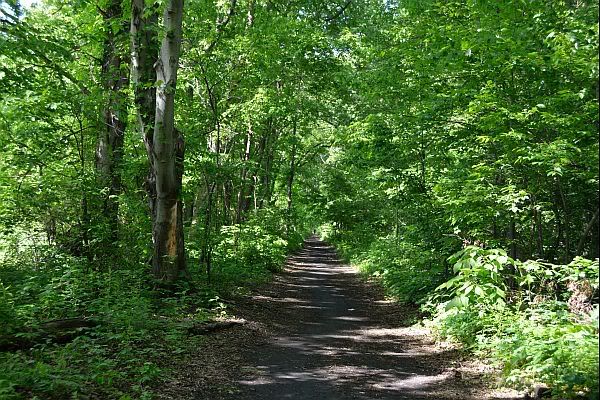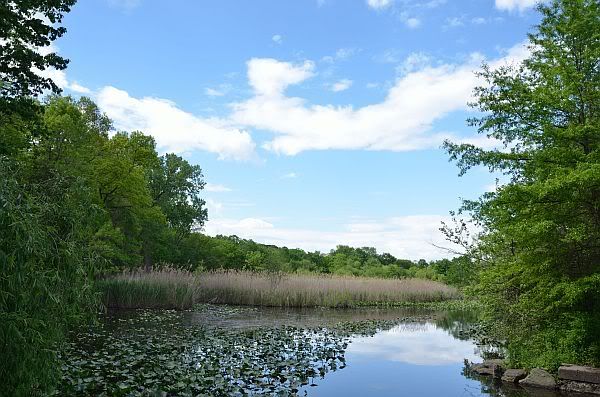 But half way through the walk the sky darkened to a rain storm and it looked like another sunset free day. Surprise, first a break in the clouds while it was still raining.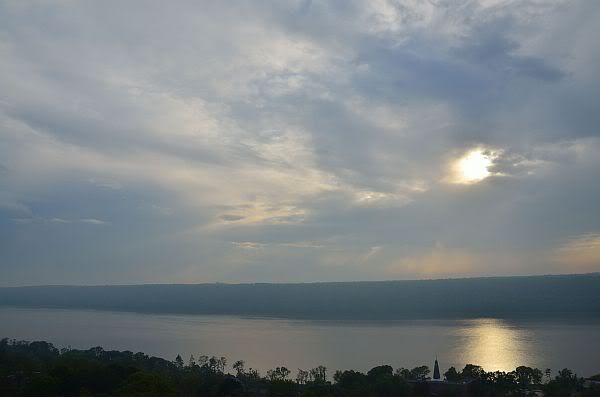 Then on a second break the sun came out and the fog on the river had turned to haze.
Finally a nice sunset to enjoy.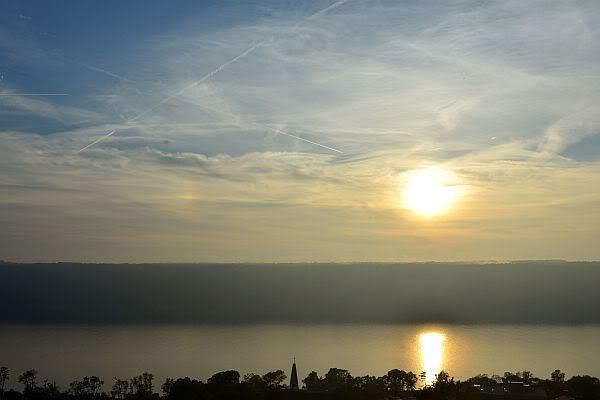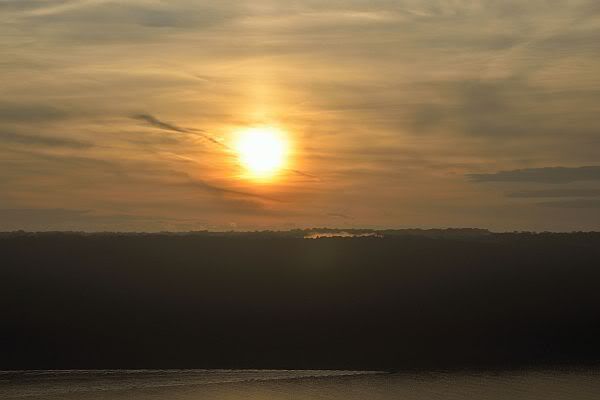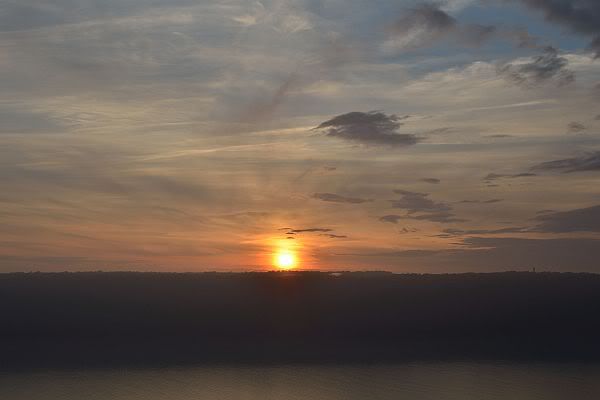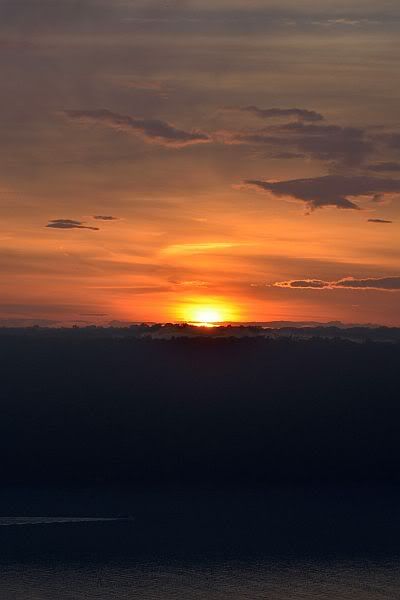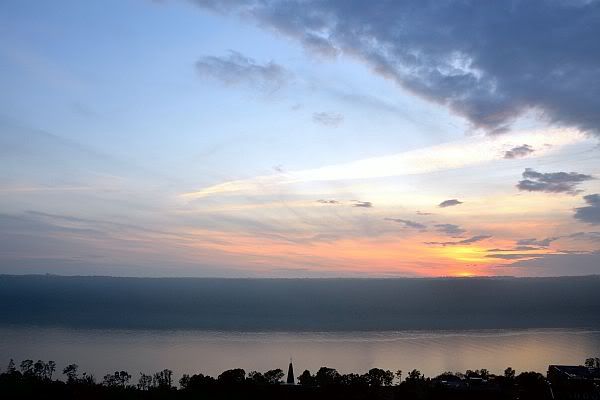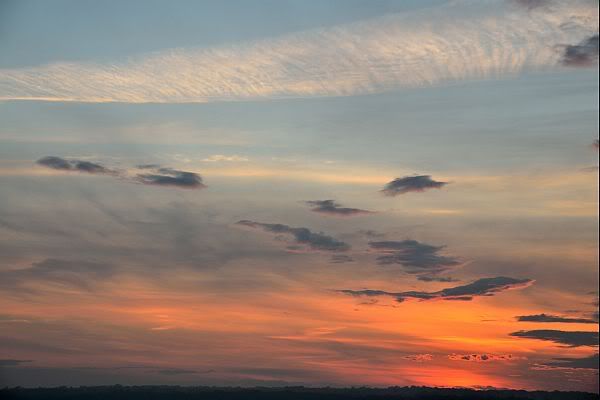 I love a good sunset but lately it seemed like the California coastline had shipped May Gray to the Bronx. Not tonight!